Important 29 June Current Affairs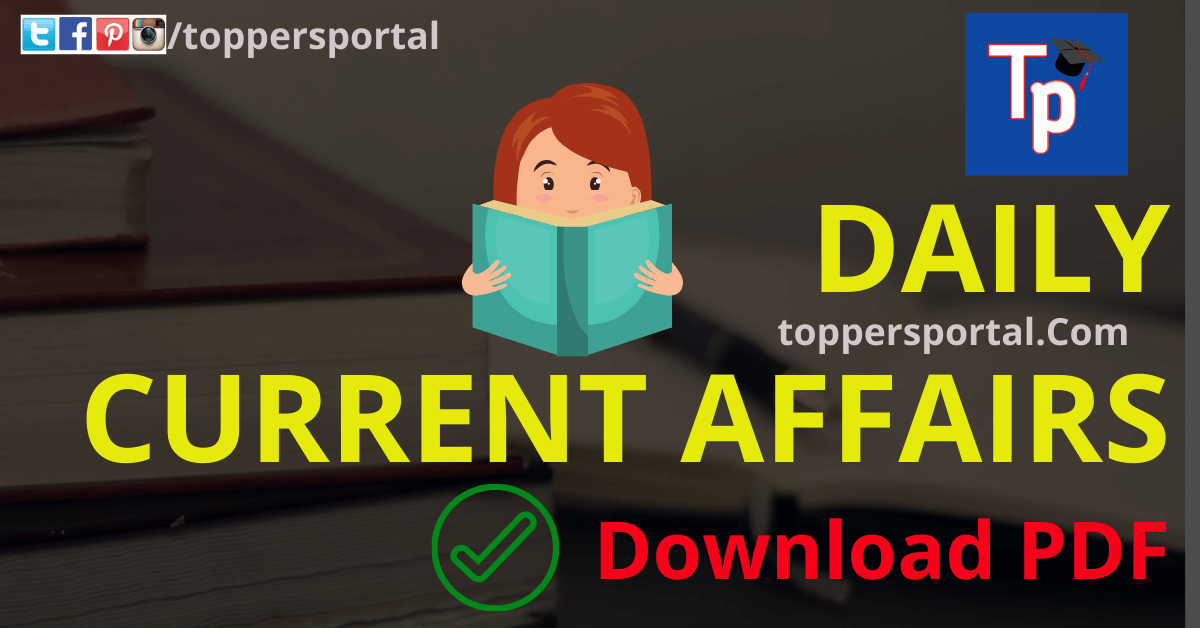 So, before you go through these top ten 29 June Current Affairs, Comment the Answer of the Question given below.
Revision Question: Who will be the first chairman of the Yoga University recently opened in Los Angeles?
1. Who is the newly appointed Prime Minister of Ireland?
Answer: Michael Martin
Knowledge Booster: Dublin is the capital of Ireland and Euro is the official currency of Ireland.
2. Which Indian state Health Minister is honoured by United Nations for fight against the coronavirus?
Read Also: 28 June Current Affairs 2020
Answer: Kerala Health Minister K. K. Shailaja
3. When is National Statistics Day observed?
Answer: 29th June on the birth anniversary of Prof. P C Mahalanobis.
4. Recently, which state govt. constituted a Migrants Labourers Commission for a term of 2 years?
Answer: 2 years
5. Recently, In June 2020 who has been appointed as the Chief Secretary of the General Administration Department of Jammu and Kashmir?
Answer: Manoj Diwedi
6. Recently, IMF announced to assist which country worth USD 356.5 million to address the challenges of COVID-19?
Answer: Myanmar
7. Recently, In June 2020 Mukesh Kumar is appointed as the DGP of which state?
Answer: Goa
Read Also: 27 June Current Affairs 2020
8. Which country has decided to change its state flag?
Answer: Mississippi
9. Recently which state government launched the "At one Click" initiative?
Answer: Gujarat
10. Recently, which country has decided to set up a permanent military base in the Indian Ocean by March 2021?
Answer: Iran
Play: Free SSC Quizzes